Here's a contact form with which you can reach me.
I have a selectedly small online presence outside of this site. You can find out more about me from my LinkedIn and Google+ pages. (No Facebook! Impossible!)


---
Upcoming edits: new look for mobile! (The old one is gone entirely at this point.)
Are you asking yourself where my art gallery went? It will eventually show up at DeviantArt, when I next get a few minutes. I'll link to it when it does.
I might even get my blog back online!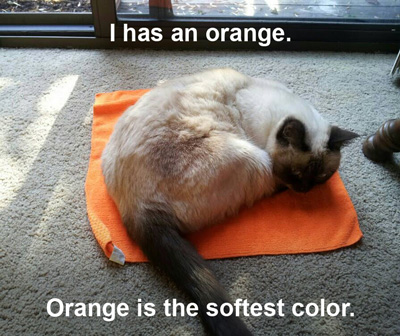 Hey look — extra space! Fill it with a LOLcat.
(This is my cat, Yuki Neko, by the way.)